NEWS
2020
SPINELLE Defense Technology Project: development of a cutting-edge armor material
(Source: French Defense Innovation Agency; issued July 21, 2020)
(Unofficial translation by Defense-Aerospace.com)
Led by Solcera, an SME, in cooperation with Nexter and Airbus Helicopters, the Directorate General for Armament (DGA) and the Defense Innovation Agency, the SPINELLE project aims to develop a light transparent armor solution for land vehicles and helicopters.


Improve crew safety
This study, launched in November 2014 for a period of 5 years, responds to a crucial need: that of optimizing the protection of the glass parts of in-service and future helicopters.
Read more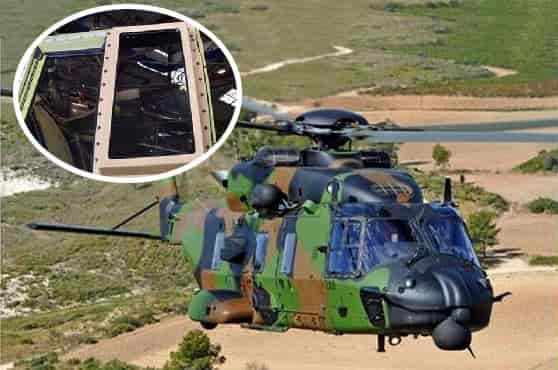 The helicopters of the Army Light Aviation (ALAT) are regularly deployed on foreign theaters of operations, and are therefore exposed to possible enemy fire. Although they are equipped with the latest technologies to guarantee the performance and safety of their crew and passengers, the glass parts of these aircraft are difficult to protect.
News
Advanced Ceramics Solutions, interview with the CEO of SOLCERA (in French)
Solcera, manufacturer of high-tech ceramics recruits and invests (in French)
2022
2021
FEINDEF'21
3 au 5 novembre 2021 - stand 10H11
Madrid, Spain
The International Defence and Security Fair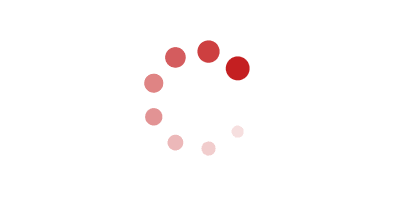 BSBF 2021 BIG SCIENCE BUSINESS FORUM
28 September - 1 October 2021
Granada, Spain
2nd edition of this business orientated congress, with the aim to be the main meeting point between Research Infrastructures and industry.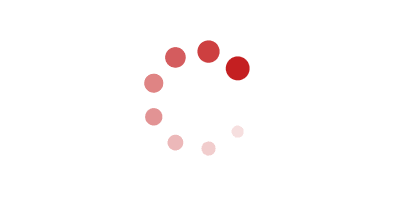 SALON DU VIDE ET DES TRAITEMENTS DES MATÉRIAUX
2-3 June 2021
Marseille, France
VACUUM TECHNOLOGIES AND MATERIALS TREATMENT EXHIBITION (SVTM) BRINGING TOGETHER LEADING EXPERTS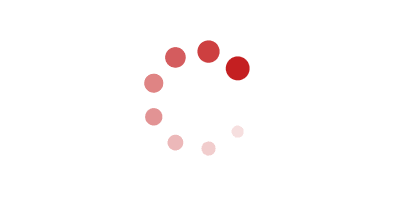 2020
Forum Innovation Défense 2020
19-21 Novembre 2020
Paris La Défense, France
Unless prefectoral restrictions, the second edition of the «Forum Innovation Défense 2020» will take place from November 19 to 21 in Paris (Grande Arche de la Défense).
CERAMIC NETWORK 2020
04-05 November 2020
Limoges, France
7th edition of the major event in the ceramic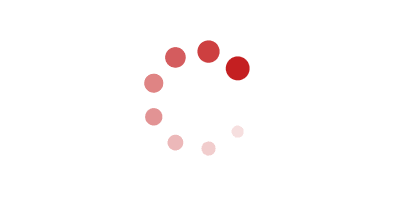 2019
CERAMICS EXPO 2019
30 April to May 1st 2019, stand 323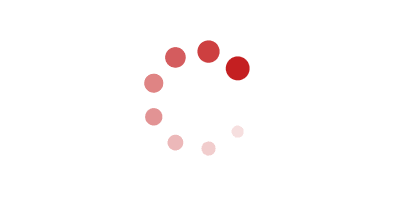 53e salon Internationalde l'aéronautique et de l'espace - SIAE 2019
17 to 23 Juny 2019 in the Normandy Aeroespace zone.
Paris - Bourget Hall 2B – Allée CD – Stand 65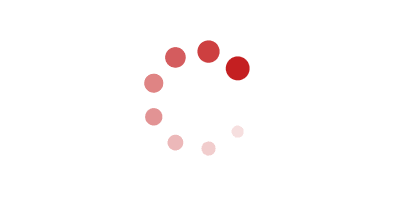 SALON 2019 - Du vide et des traitements des Matériaux
3 et 4 juillet, sur le stand 87
à Lille en France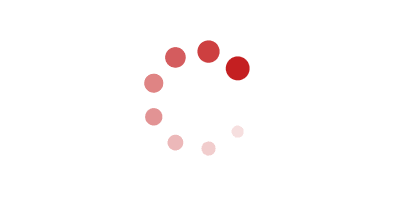 2018
EXPOSITION 2018 - Vacuum Expo
10 au 11 octobre 2018
à VacuumExpo, Coventry (UK), stand Y11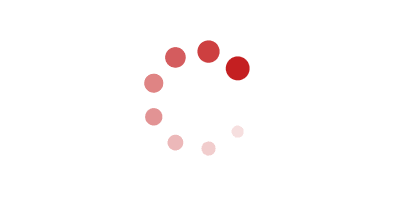 CONFÉRENCE 2018 - ICUIL
9 au 14 septembre 2018
à Lindau en Allemagne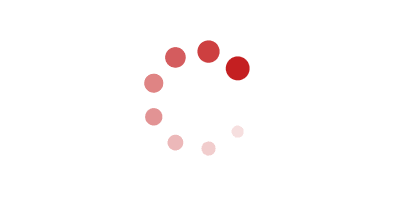 SALON INTERNATIONAL 2018 - Micronora
25 au 28 septembre 2018
à Besançon en France