Production plants
Solcera supports its customers in their design, development and manufacture of advanced ceramics and hermetic glass-to-metal seals and ceramic-to-metal assemblies for applications in aircraft, aerospace, defense, optics, energy, research, agriculture, luxury, industry and the environment.
Our company headquarters in EVREUX (situated in Normandy, 100 km north-west of Paris), bring together a platform of multiple advanced ceramic materials, oxides and non-oxides, their associated technologies and industrial equipment, as well as our R&D center. We can find these ceramic parts manufactured by Solcera in planes, ballistic protection and defense equipment, nuclear power plants, labware, in systems of integrated circuit manufacture or agricultural machinery.
Our team of technical experts in the field of glass-to-metal seals, ceramic-to-metal assemblies, flash lamps and precision grinding of ceramics at our facility in MOISSY-CRAMAYEL (only 30 minutes south-east of Paris), formerly known as VERMETAL, has developed a unique expertise in the production of highly engineered assemblies. These hermetic ceramic-to-metal seals have been designed for the most extreme applications that exceed the limits of conventional materials and solutions: Electrical insulation, high temperature, high pressure, high voltage, high-vacuum HV and ultra-high vacuum UHV reliability, cryogenics or corrosive environments.
SOLCERA DO BRASIL is the leading manufacturer of advanced ceramics in Brazil with a wide range of oxide ceramics for demanding applications: anti-abrasion solutions, spraying and misting accessories and electro-ceramic solutions. The segments served are mainly the industrial and agricultural markets. Their technical ceramics can be found in highly wear resistant coatings for very aggressive applications in the mining industry, grain silos or asphalt, including single ceramics or assembled panels. SOLCERA DO BRASIL also manufactures igniters for automatic ignition systems of domestic gas stoves and provides a complete solution that includes the high-voltage insulating ceramic body and connectors. KGF® founded in 2005, manufacturer of spray and misting nozzles, is now also part of the Solcera group.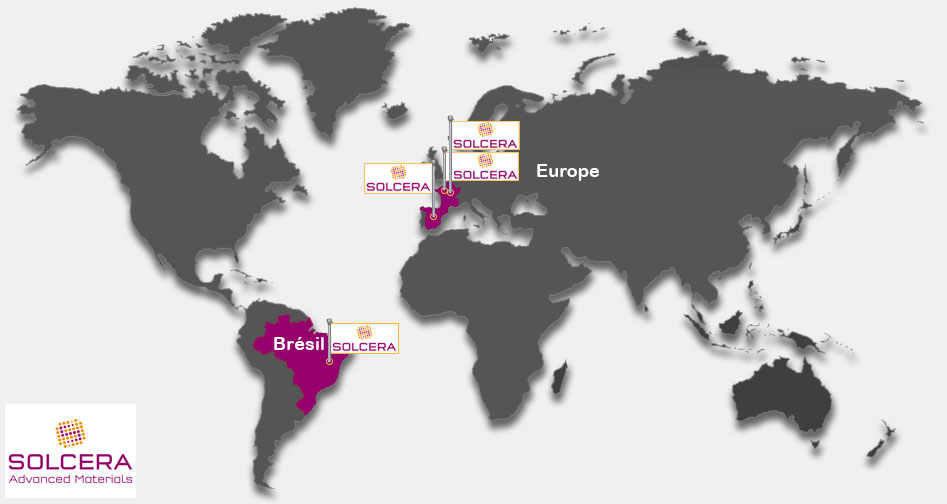 Our facilities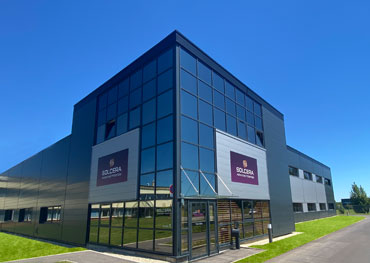 FRANCE : EVREUX
CERAMIC SOLUTIONS
Materials platform and ceramic technology
R & D Center
Production area : 9 000 m²
ZI N°1 - Rue de l'industrie
27000 EVREUX
+33 (0)2 32 29 42 00
info@solcera.com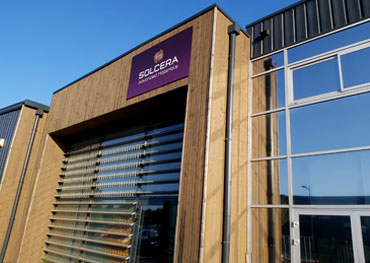 FRANCE : MOISSY-CRAMAYEL
ASSEMBLY SOLUTIONS
Ceramic-to-Metal and Glass-to-Metal Seals, Flash lamps, precision grinding of ceramics
Production area : 2 000 m²
83 Rue Marcelin Berthelot
77550 MOISSY-CRAMAYEL
+33 (0)1 64 13 61 10
info@solcera.com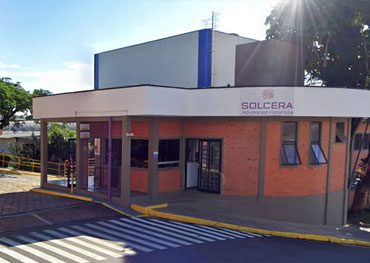 BRAZIL : VINHEDO
CERAMIC SOLUTIONS
Advanced Ceramics
Spray Nozzles and accessories
Production area : 10 000 m²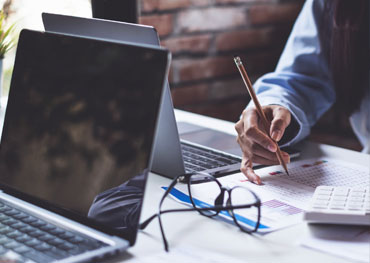 SPAIN : BARCELONE
COMMERCIAL OFFICE
C/ Cobalto 86-96, nave 6 08907
L'Hospitalet de Llobregat
España
00 + 34 93 261 52 62
info@randex.es
Contacts
ZI N°1 - Rue de l'industrie
27000 EVREUX
+33 (0)2 32 29 42 00
83 Rue Marcelin Berthelot
77550 MOISSY-CRAMAYEL
+33 (0)1 64 13 61 10