NEWS
2020
SPINELL Defense Technology Project: development of a cutting-edge armor material
(Source: French Defense Innovation Agency; issued July 21, 2020)
(Unofficial translation by Defense-Aerospace.com)
Led by Solcera, an SME, in cooperation with Nexter and Airbus Helicopters, the Directorate General for Armament (DGA) and the Defense Innovation Agency, the SPINELLE project aims to develop a light transparent armor solution for land vehicles and helicopters.


This study, launched in November 2014 for a period of 5 years, responds to a crucial need: that of optimizing the protection of the glass parts of in-service and future helicopters.
Read more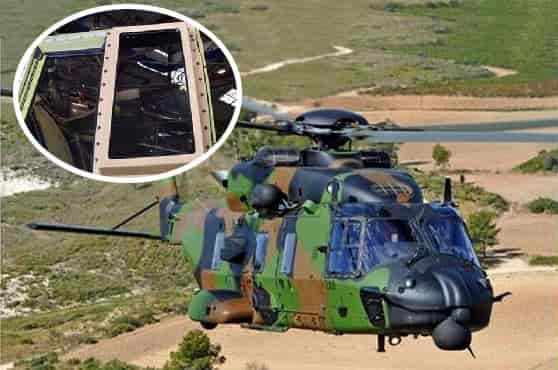 The helicopters of the Army Light Aviation (ALAT) are regularly deployed on foreign theaters of operations, and are therefore exposed to possible enemy fire. Although they are equipped with the latest technologies to guarantee the performance and safety of their crew and passengers, the glass parts of these aircraft are difficult to protect.
Si un blindage de vitre classique (sur une voiture présidentielle par exemple) composé de couches de verre feuilleté superposées offre une bonne performance balistique, il pèse en revanche très lourd. S'il est peu contraignant sur une voiture, le poids est un paramètre primordial lorsqu'il s'agit d'un hélicoptère. La solution en verre n'est donc pas envisageable en aéronautique... [Lire l'article]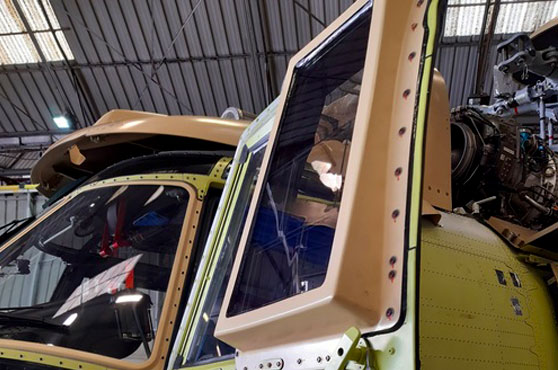 Read more
Pour développer cette solution technique, la DGA a fait appel à la PME SOLCERA, société française spécialisée depuis de nombreuses années dans la conception et la fabrication de céramiques avancées ainsi que dans l'assemblage verre-métal et céramique-métal. Après plusieurs années de recherche, SOLCERA a mis au point une céramique nanostructurée ultra légère (densité 3,48)... [Lire l'article]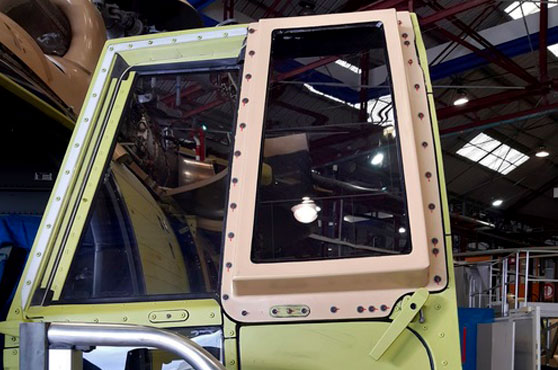 Read more